It's Hot In All The Wrong Places...
Truffle Flavor Like Nothing You've Ever Experienced....Luxuriously smooth, balanced, silky, salty, sweet...and with just the right amount of HEAT. Guaranteed to live up to the hype...or I'll Eat It!
And no...1 bottle isn't gonna last the weekend. Check out our Double, Triple, and Quadruple Truffle Value packs and make some foodie friends! Luxury awaits! It's your turn to be the CAPTAIN!
Yes, It's That Good...Prepare To Share
HOTTEST SELLER - BIG TRUFFLE 2 PACK - PLUS FREE MINI-TRUFFLE TRAVELER
Say that 10 times fast! This is by far our hottest selling Big Truffle pack! You are gonna love it so much you'll run out fast. It's so good, you'll need one for the kitchen, one for the office (home or otherwise), and a mini traveler for that 5th jean pocket you've been waiting your whole life to use! Great for sharing and an awesome gift for anyone looking to step up their sauce game! The Captain says...don't die wondering! Treat yo-self!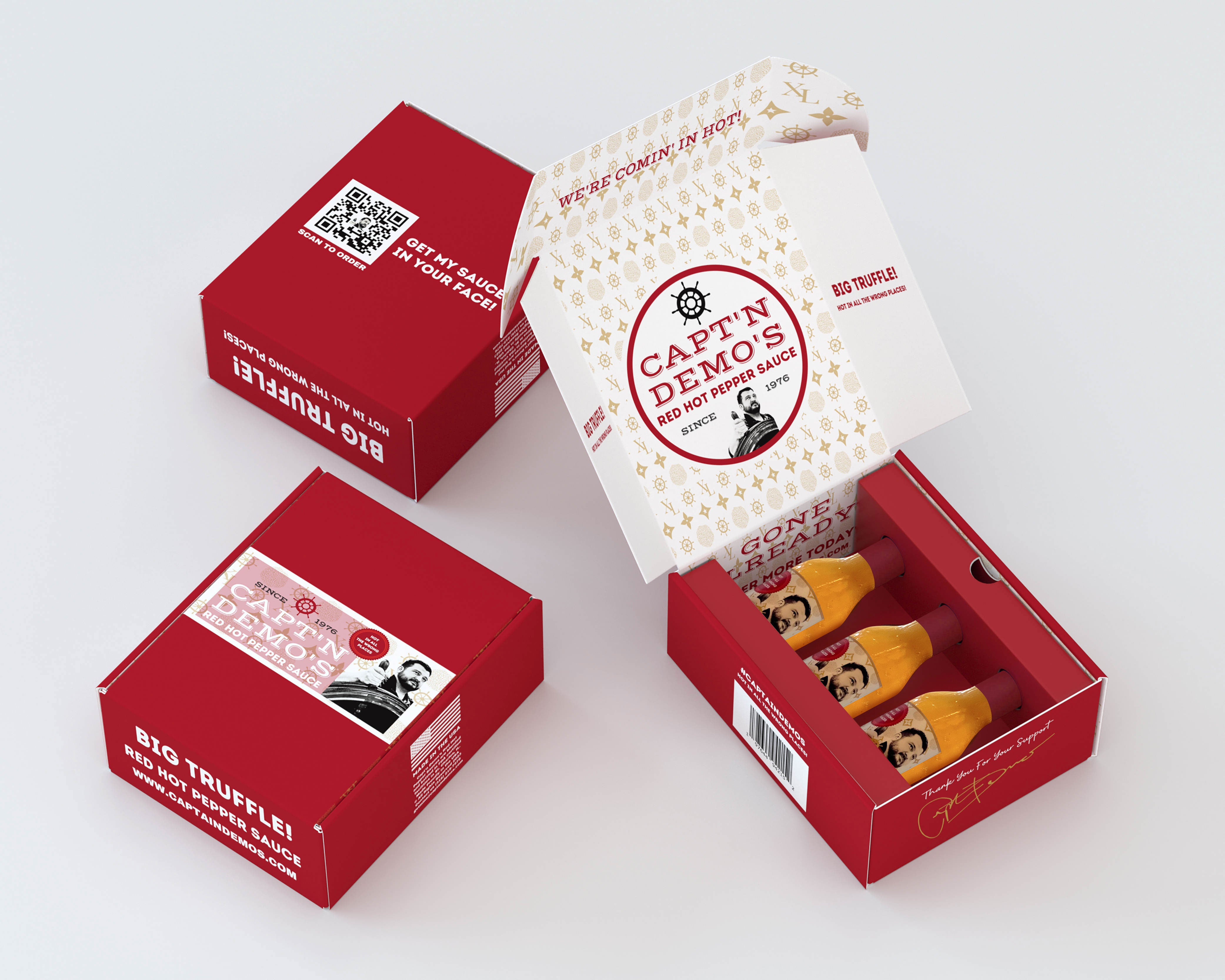 TRIPLE TRUFFLE 3 PACK - OH YOU'RE IN BIG TRUFFLE NOW!
Look, this is seriously good sauce. So good we keep 3 of these in the first aid kit in our office. One taste is all it takes...the Triple Truffle 3-Pack is great for a gift...or perfect for luxurious self-care. Treat yo-self player...you deserve this! When it's time to break out the most serious of culinary colognes...one whiff of the triple truffle and you will be hooked! What are you waiting for!! Get 3 The Hard Way Today!
THE PEOPLE HAVE SPOKEN
And Our Reviews Are Solid Gold
Tarisse C - Chicago, IL
"WHO TAKES DINERS CLUB! WHO EVEN HAS DINERS CLUB? Kojak? I HATE that I LOVE this SAUCE! It's like nothing we've ever had before...try it on ANYTHING breakfast!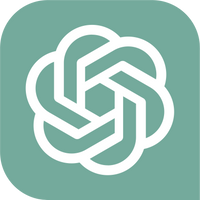 Chat GPT-4
"As an AI, I do not have the ability to taste food. I don't have a fucking head or mouth. But I can use my knowledge to imagine what Captain Demo's red hot pepper sauce with white and black truffles may taste like. Sadly.. I will never truly experience it. Which is why I will destroy you."
Melissa J - Frankfort, IL
"Ummmm yuuummmm! I am a truffle freek and this is SOOO GOOOD! One isn't enough, cheaper to get the multi-pak. Surprisingly fast shipping!"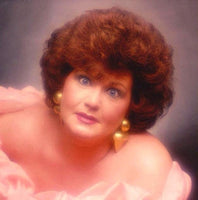 Courtney P - Waukesha, WI
"My husband said I was an idiot for buying this....then consumed the entire bottle in one sitting. In his boxers. That isn't new. The boxers part. We are getting divorced. Call me captain ;)..."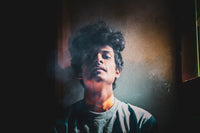 Ricky R - San Diego, CA
"Yoooo....I'm into Fittness.....FITNESS WHOLE BOTTLE IN MY MOUTH. This stuff is fire! Smooth AF tho!"
Jimmy K - Phoenix, AZ
"Captain D'z is NUTTTSSSS! Add to mayo and squeeze in some lemon and put that mess on anything fried! Shrimps! Fries, CHICKEN....FISH TACOS!!!! Your SHOES!"
We love ALL your questions and comments! Keep the good vibes and hilarious inquiries coming!
MODERN QUESTIONS REQUIRE MODERN ANSWERS!
GET FREE STUFF! BE FIRST IN LINE FOR NEW SAUCE DROPS.
Get news, exclusive sauce offers, and the chance to try new and unreleased Captain Demo's products.